Overview of Dimension One Management:
Dimension One Management is built upon a track record that includes over 1,500 units in three states.
We specialize in the management of residential properties, with the objective of achieving the financial goals of the owner while meeting the day-to-day needs of the residents.
Our range of multi-family housing project types include conventional, subsidized, affordable, elderly and family, garden style, townhouses and duplexes.
Dimension One Management offers a diversified and full array of services in the property management field.
We have established our reputation through a hands on approach of our management team.
The key to this approach is the education provided through in house training, on-site training as well as seminars and other programs designated by the leading industry educational providers.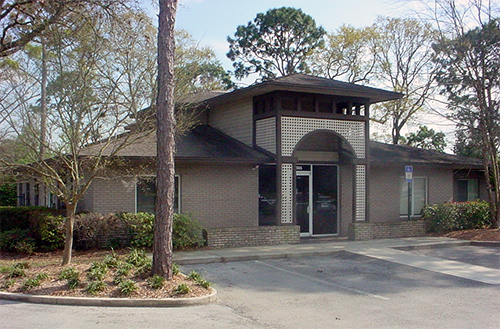 Available Services:
Our team of experienced professionals bring a wide range to world-class services to our customers.
Facility Management
Comprehensive Asset Management
Enhanced Accounting and Financial Reporting
Management of Section 42 Low Income Housing Tax Credits and other Federal and State Programs
Coordinate joint ventures between non-profit and for-profit developers
Services from development stage through construction, lease up and stabilization phases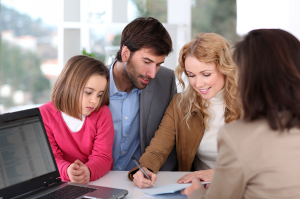 Experience:
At the heart of Dimension One Management is a highly qualified team of experienced professionals and specialists in financing, marketing, government regulation and management. Established relationships with architectural, engineering and legal firms provide for more effective start-to-finish project supervision and management.Management staff hold numerous certifications including COS-FmHA, COS-HUD, C.P.M., and state licensures. They also have extensive training and experience with Low Income Housing Tax Credit Programs. Continuing education and training for all levels of management is a high priority which enhances the effectiveness of the management program. Experience has built a thorough understanding of a wide range of programs and agencies:
USDA Rural Development
HUD Section 8 Program
State Planning Commissions
State Housing Agencies
Regional Planning Councils
Department of Environmental Regulation
221 D 4 (HUD)
Historic Preservation Commissions
Area Agencies on Aging
HOME
SHIP (State of Florida)
SAIL (State of Florida)